Community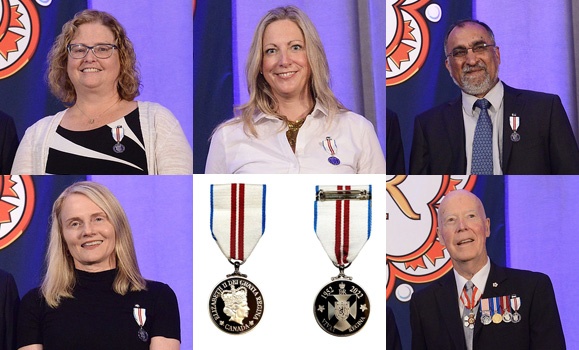 Five Dalhousie faculty members were among more than 60 Nova Scotians awarded Queen Elizabeth II's Platinum Jubilee Medal last week in recognition of significant service to the province, particularly during the pandemic. Read more.
Featured News
Past/Future: African Canadian History, Arts and Culture in STEM Education in Canada is the first symposium of its kind in Canada — an important step as part of a broader project to help bring Black people's history and experiences into the grade school classroom.
Wednesday, August 3, 2022
Alumnus Brad Pickard (MArch 2010) and Architecture Professor Emeritus Richard Kroeker have won a World Architecture Festival Prize for a powwow stadium designed for the Muscowpetung Saulteaux First Nation in south-east Saskatchewan.
At this year's historical dress showcase, "Propriety and Protest," students took to the stage in their own designs to present a picture of a time in history when women began to wear clothing that went against the standards of the status quo.