News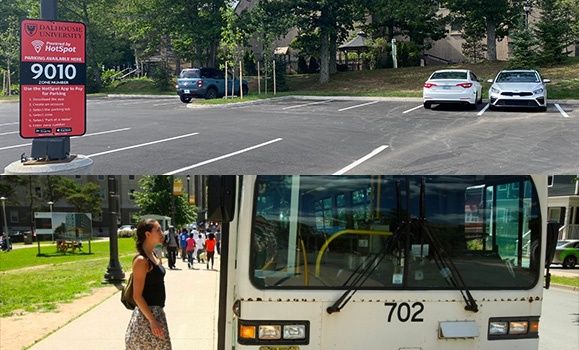 Dalhousie moves to virtual parking permits, contactless purchases and offers more short-term parking options for drivers this fall, alongside a continued focus on sustainable transportation options. Read more.
Featured News
Thursday, September 1, 2022
Dr. Kevin Hewitt, a professor in the Department of Physics and Atmospheric Science and former chair of Dalhousie Senate, has been named the Faculty of Science's associate dean, equity and inclusion, a new position created to lead the Faculty's equity, diversity, inclusion, and accessibility strategy.
Thursday, September 1, 2022
Grad students and others interested in teaching development now have access to workshops and course offerings through the Center for the Integration of Research, Teaching and Learning, a network of 42 institutions across the U.S. and Canada.
This year's recipients of the Dalhousie University-wide Teaching Awards exemplify excellence in teaching and pedagogy, innovation in curriculum and academic programs, and more.